Welcome to Medow Care Service Ltd. We are a Domiciliary Care Company committed to providing the highest quality of care to all adults so that they can continue their lives with dignity, independence and quality of life. Our priority therefore, is meeting the needs of those entrusted in our care.

We do
genuinely care.

Here at Medow Care Services, we are devoted to providing the

best quality care

and

help

to those

needing it the most

.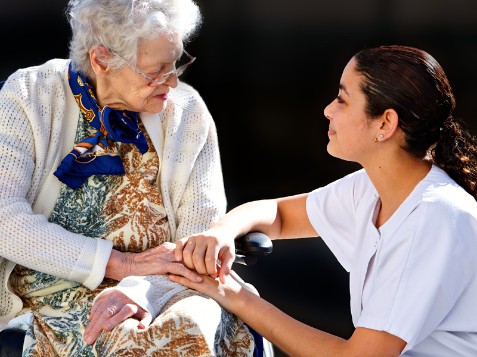 Why Us?
Specialists in Home Care
Everyone deserves to have the comforts of home, and that is exactly where we will care for you. We know and understand that our clients wish to continue living comfortably in their own environment. We endeavour to ensure that this is made possible.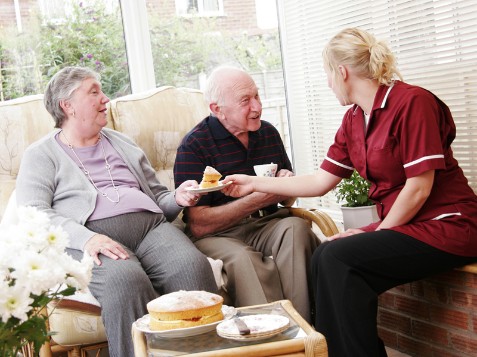 We genuinely care
Driven by compassion and empathy, caring is what we do, naturally. We truely want to help, so please do get in touch so we can arrange a free visit to discuss your care needs
Contact Us!
Call on: 01707 271512

email on: info@medowcareltd.co.uk
Alternatively, you can fill out the form on our 'Contact Us' page on this website, and we will get back to you within 24 hrs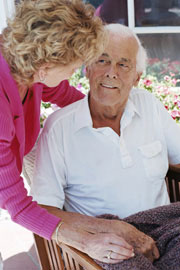 Professional Experience

In excess of 13years of experience within the care sector. Medow Care Services is run by individuals who have a wealth of on-the-job experience, from caring, to ensuring quality standards are upheld and maintained. We also pride ourselves in having a workforce of care workers who are exceptionally dedicated to their work, qualified and well trained to help you with your needs.
Medow Care Services is Recruiting!!
We are currently recruiting careworkers. If you are looking for a few hours work each week, please contact us.